GM upper bearing kit replacement
Gm Tilt Steering Column Rack Bearing Kit 7844651
Rack Kit 7844651 is a discontinued auto part used for GM car repair.

Consists Of Upper And Lower Bearings, Switch Actuator, Actuator Screw,

Rack, Sector Gears, Actuator Spring And Lock Bolt.
It also named Cylinder & Keys Rack Kit, Lock Mechanism, Sector Kit, Ignition Rack,

Ignition Switch, Actuator Rack Kit, Lock & Key, Shaft Bearings, Housing Assembly,

Rack Assembly, Ignition Switch Rack Kit, Actuator Assembly, Rack, Rack Kit.
Upper and lower bearing part No. 5696210, made by reputed bearing factory, takes

rough lathe machining, heat treatment, fine grinding,
anti-rust treatment then assembly together.
Race Inner 5693941, also made by bearing factory, takes same process.

Rack, Switch actuator 7827157, made from Zinc casting mold.

Sector, switc actuator 7827156, we made a injection mold to produce this part.

Spring, lock bolt 7805827 made by special wire bend machine all automatically.


Washer Head Hex screw 7803623, we add cross-head on screw to make sure slotted screwdriver

can also work on it.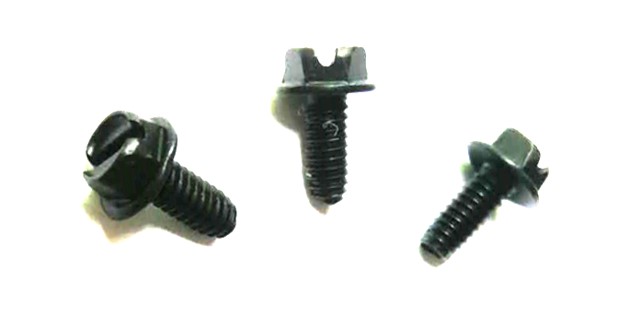 With all production line work together, we can provide Rack kit 7844651 mininum 3,000 sets per month.