Turn signal cancel cam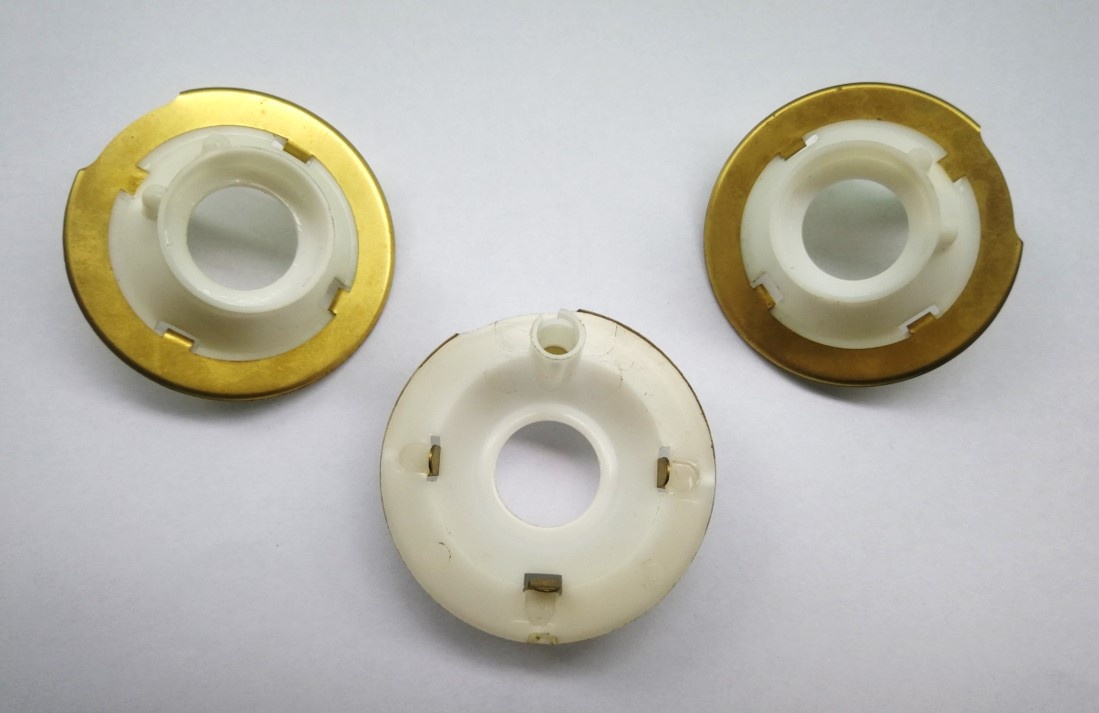 7812051 Turn signal cancel cam is New Plastic Horn Cam for Tilt Columns.
This cam has the plastic trim piece on it because of Cars that came with air bags in the steering wheel but will also fit cars without air bags as well.
FITS: 82-92 and 93-02 year model Camaro, Z28, RS, IROC-Z, SS, Firebird, Trans Am, GTA, or Formula and many other GM cars and trucks with Tilt column Only

This part is consist of copper piece and Nylon plastic piece assembled together.

Winten auto is professional automotive aftermarket parts manufacturer, according to customers' sample or drawing, we made samples for approval before production order.

Welcome customer worldwide contact us for new parts lanuching.