1000 pcs GM stud 26036788 in stock
1000 pcs GM stud 26036788 in stock


500 pcs GM stud 26036788 were assigned Winten to produce end of October, 2020. We actually made 1500 pcs.
Stud 26036788 is one of discontinued auto parts that you can see " Current unavailable " in many online auto stores.
We provided sample stud in August and get approved successfully.
This Stud is made from stud been injection molded into plastic body.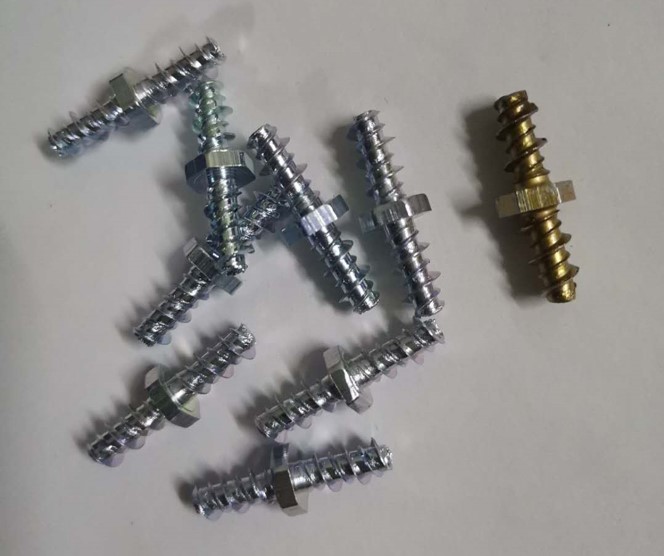 With well-experienced skill on custom manufacturing
discontinued auto parts
, Winten made many discontinued gm parts for North American aftermarket.